Bellevue, WA, July 11, 2022. Beyondsoft Consulting Inc announced plans to expand its global footprint into additional markets, with a focus on driving managed and cloud services at scale across industries.
To lead this effort, Beyondsoft has appointed Christiano Knott as Executive Director Global Microsoft Go-to-Market. In this role, Knott will define and oversee the company's Microsoft go-to-market and sales strategy.
"In addition to more than 25 years of experience establishing and running global technology businesses in mature and emerging markets, Christiano brings a customer-obsessed, entrepreneurial mindset to the role," says Grace Gu, Senior Vice President of Beyondsoft. "We're thrilled to broaden our combined service capabilities to solve our customers' most complex challenges, improve business agility, and lead transformation across every industry."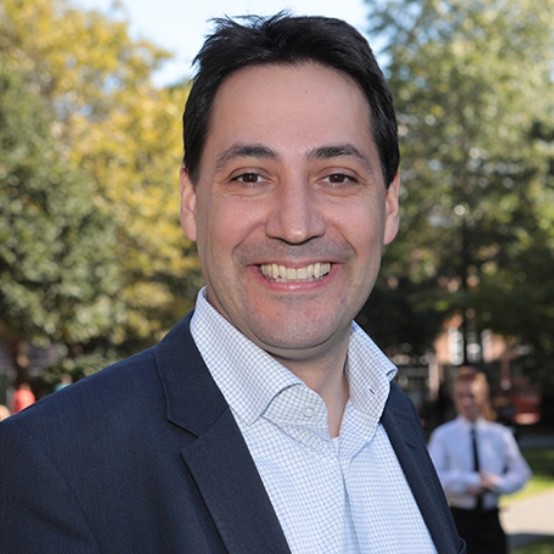 As part of the expansion, Beyondsoft is deepening its 27-year partnership with Microsoft, enhancing its existing cloud services portfolio to deliver the security, flexibility, and scalability offered by the Microsoft Cloud platform globally.
"By working closely with Microsoft and building on our Azure, data, and AI capabilities, we are well-positioned to support more customers to bring new digital solutions to life on the world's most trusted, robust, and scalable platform," says Knott.
Currently, Beyondsoft operates 70 delivery centers across five continents, focusing on medium-size and enterprise customers across every sector, including retail, healthcare, finance, manufacturing, and telecommunications. According to Knott, "The expansion effort will extend our best-in-class cloud, digital, and managed services to new countries in Latin America and Europe while boosting our Microsoft partnership in existing markets."
About Beyondsoft
As a global IT services provider, Beyondsoft helps customers solve complex challenges, accelerate transformation, and reimagine the future of business through custom digital solutions. Established in 1995 Beyondsoft has more than 30,000 experts worldwide with 70 delivery centers in nine countries.
Some of the world's leading customers and Fortune 100 companies trust Beyondsoft to help them transform business–whether they're migrating to the cloud, modernizing business-critical applications, or automating through intelligent technologies. Beyondsoft also helps customers scale quickly to meet growing demands through business process outsourcing and managed services.