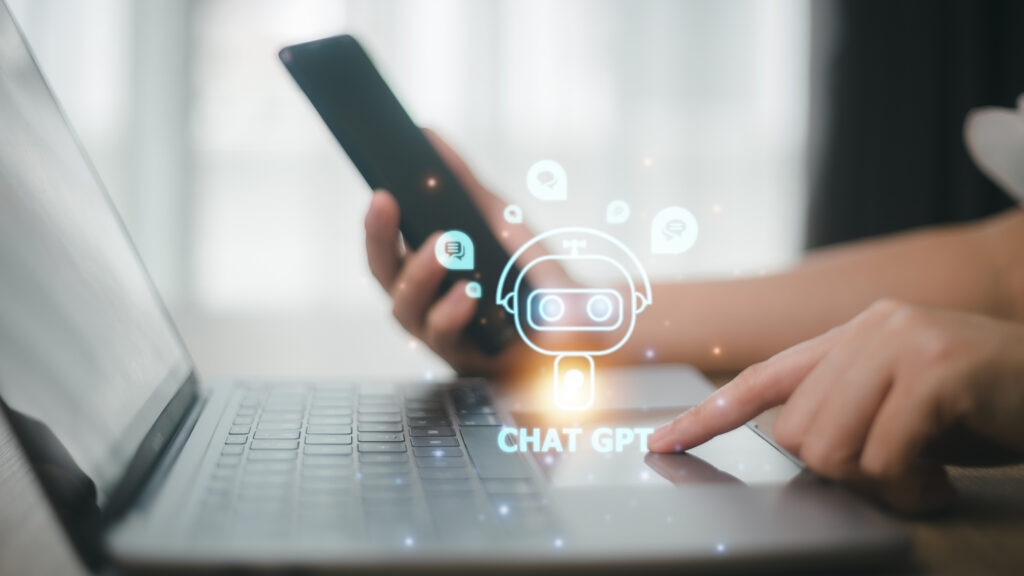 ChatGPT has made AI far more accessible and cost-effective. Here's why we think you should consider using ChatGPT as a chatbot.
Around 90% of business leaders express difficulty scaling data analytics and AI across their enterprises. And usually, it comes down to data quality.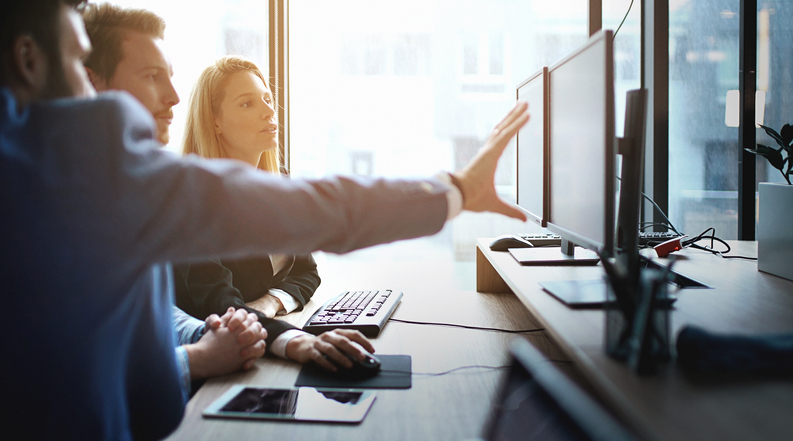 To stay competitive, organizations must embrace innovation. Find out how to access highly skilled IT engineers without increasing headcount.