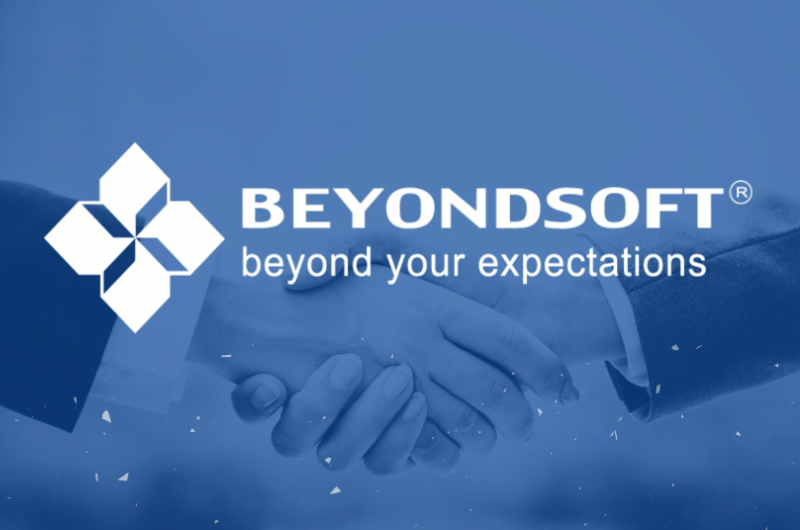 Beyondsoft Consulting Inc. (BCI) announced today that it had acquired Boyle Software Inc. (BSI) on March 31, 2020.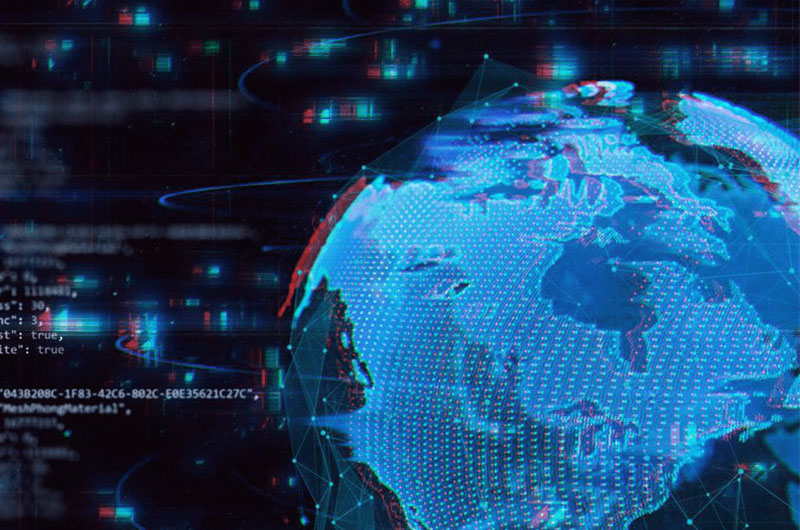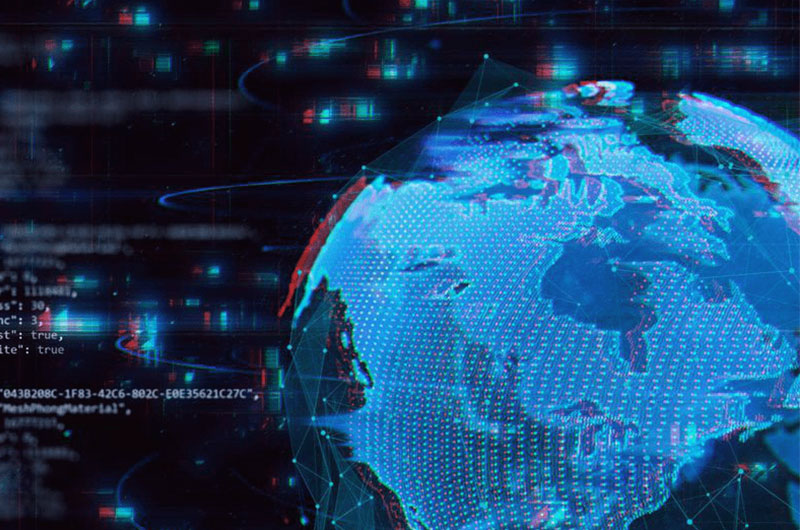 In honor of Cyber Security Awareness Month, here are six ways that you can protect yourself (and your company) online.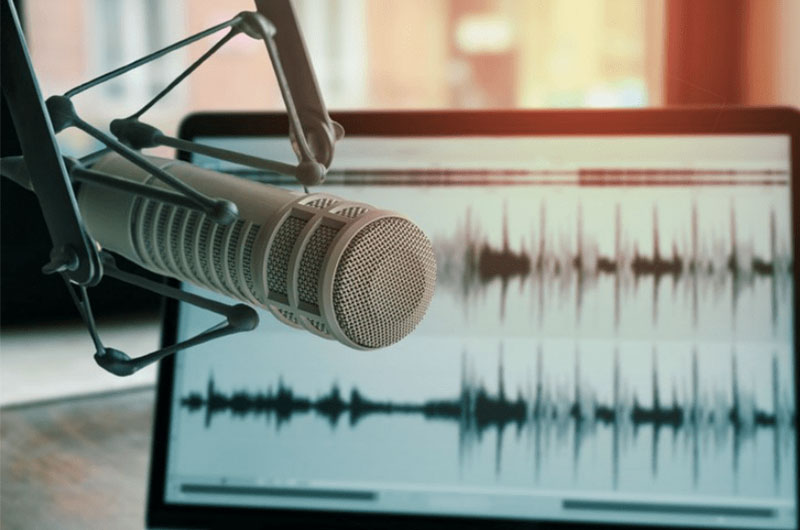 In honor of #InternationalPodcastDay, check out some of the top technology podcasts our experts are listening to right now.