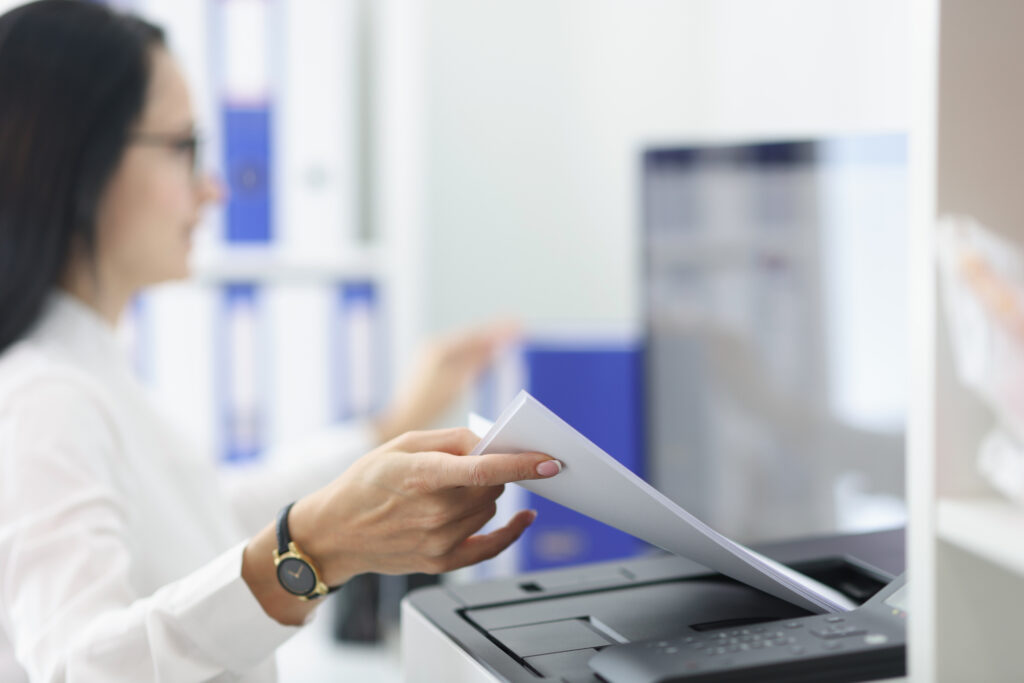 Brand trust is a top priority for consumers. Discover why validating marketing claims can help you build consumer trust, reduce risk, and differentiate your brand.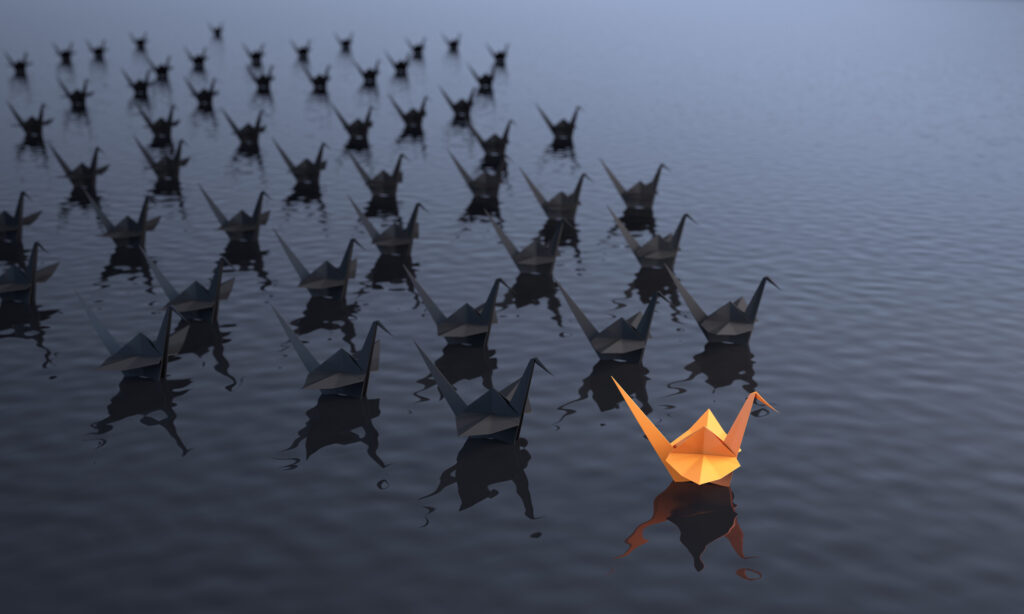 Struggling to stand out in a sea of online content? Here are 6 tactics to help you engage B2B consumers online.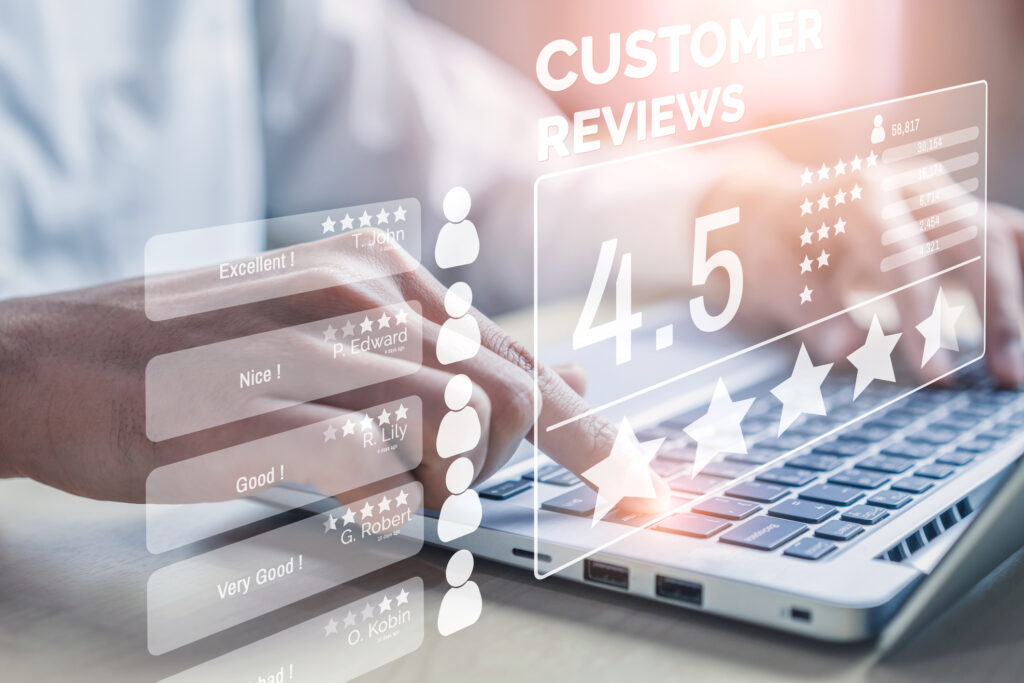 Customers buy from brands they believe in. Use these five tips to help your brand build credibility and earn customer trust.