Outsource to a team you can trust
Keeping your business running smoothly and addressing issues quickly is critical, and we understand that staffing a scalable 24/7 service desk can be an enormous drain on your time, resources and budget. Our team of dedicated consultants uses a data-driven approach to design the optimal BPO & service desk solutions for your needs. We leverage best practices to help you scale coverage quickly and cost-effectively and accelerate the resolution of issues.
Our team provides a variety of BPO & service desk offerings
Growing Global Teams: A Best Practice Approach to Organizational Design
As a global organization that has grown from just a few employees in 1995 to more than 14,000 professionals across five continents, we've learned a thing or two about evolving teams to support business expansion. In this eBook, we'll share some best practices that can help your business grow and nurture global teams.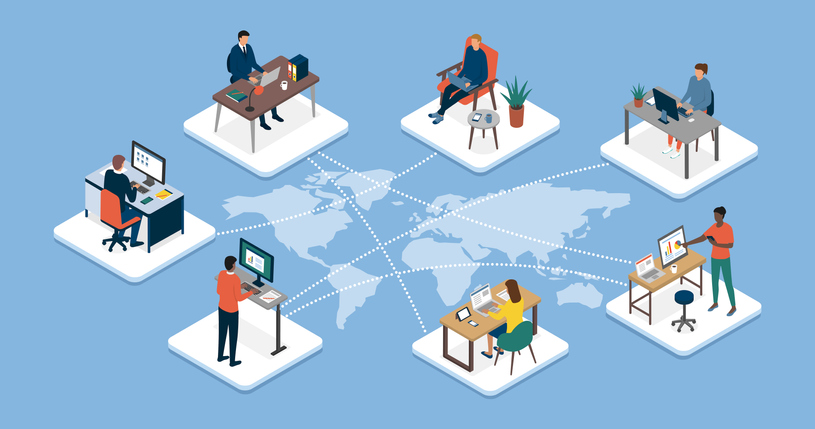 Our experts are waiting to help you with your operational needs today.