Each month, we select a member of our team to interview, and share it with employees and our network so the world can learn a little bit more about the extraordinary people who make up our team. 
We are hiring!
Are you looking to join a world class team devoted to changing the way companies around the world do business?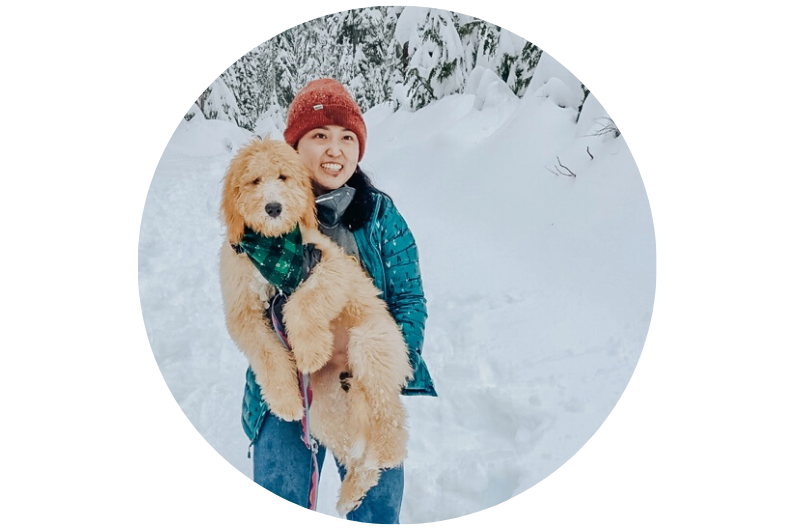 We are back for August's Employee Spotlight. This month we are featuring Jasmine Wang.  Marketing: Hi Jasmine! Thank you for answering a few questions so everyone can get to know you! How long have you been with Beyondsoft? What does your role entail?   Jasmine: I've been with Beyondsoft since August 2020. I started on the onshore PM for the MicrosoftNews project. Now I'm working on multiple Adobe projects.   Marketing: What do you like most about your job?   Jasmine: I enjoy the flexibility on time and opportunity to work with different tech companies.   Marketing: What advice would you give someone thinking about working at Beyondsoft?   Jasmine: Communication is the key! No matter if it's between client or offshore coworkers.   Marketing: What is a skill you'd like to master?   Jasmine: Front-end development.   Marketing: If you were famous for something, what would it be?  
Read More