Beyondsoft maintains a close and trusting relationship with Microsoft since 1995, being recognized worldwide as one of its leading suppliers and being partners with numerous successful cases and presence in several countries.
Our global scale and combined services capabilities help our customers to stay ahead and lead in their industries. We offer complete and competitive solutions for the enterprise and corporate market. Among our main commitments, we advocate for innovative solutions, optimization of the IT division, and value creation, delivering end-to-end solutions to increase productivity, efficiency, and cost reduction for our customers.
Customers around the globe are looking to Beyondsoft for new strategies and digital evolution.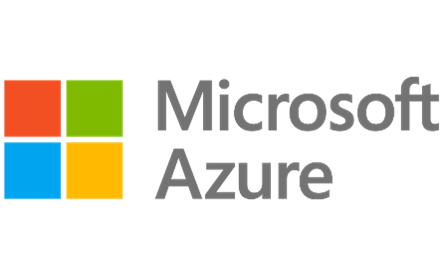 Our Microsoft solution areas:
Bringing combined service and capabilities globally to help customers thrive in the digital evolution.
Microsoft partner competencies
Our offerings in the Azure Marketplace
SQL Server 2008/ R2 Upgrade/Cloud – 2 Week Assessment
Microsoft is no longer releasing security updates for any version of SQL Server 2008. End of support for all versions of SQL Server 2008 was July 9, 2019. Keep your applications and infrastructure secure and protected by migrating to current versions. We are also an expert in Cloud Transition that will provide greater security, performance and innovation. Learn More
2-Week Machine Learning Proof of Concept in Azure
Fully study the benefits and expectations of what machine learning can bring to your operations. Invest in this proof-of-concept engagement to check the facts and figures and receive a project plan. Learn how you can identify and understand the minds of your most "valuable" customers in order to drive revenue. Machine learning also allows you to predict problems before they occur. Learn More
Windows Virtual Desktop 2-Week Proof of Concept
Windows Virtual Desktop will help your employees be more productive with a virtualized experience on a PC, phone, tablet, or browser as they are with a physical PC sitting right in front of them while you simplify management, provisioning, and access to corporate data and apps.  Learn More 
Our offerings in Appsource:
 PowerBI – 4-Day Proof of Concept
Harness the power of Microsoft Power BI for your business. Leverage the market-leading analytics tool to surface key business insights to give you a leg up on your competition.  Learn More
These are just a sampling of the offerings we have packaged for clients. If you are looking for a solution that is not listed above, please contact us in the form below. We look forward to hearing from you!
We want to be beyond your expectations!
Our experts are waiting to help you with your Microsoft services needs today. We will reply shortly!