A message from our Leadership
"We believe that collaboration, transparency, and accountability are the values that guide our business, our delivery, and our brand. Everyone has something to bring to the table, and we believe in working together with our peers and our clients to leverage the best of one another in everything we do. When we proactively collaborate, business decisions become easier, innovation is greater, and outcomes are better."
We are hiring!
Are you looking to join a world class team devoted to changing the way companies around the world do business?
Our people are our greatest "why"
Empowering our customers to transform the way they do business by leveraging emerging technologies is the cornerstone of our mission. When our clients are ready to make these business altering changes, they know that partnering with Beyondsoft is the first step to continuous success.  Our leadership knows that to continue providing the level of support our clients have come to expect, we must maintain a team of exceptional (and happy) people behind every project. 
Because we know how important our people are to the success of our clients, it's a priority to make sure we stay committed to our employees and making Beyondsoft a great place to work. We take pride in offering competitive compensation and benefits along with a company culture that embodies continuous learning and growth with a dedicated focus on employee satisfaction and work/life balance. 
Diversity, Equity, and Inclusion underpin the core values at Beyondsoft. We place a premium on creating an inclusive and respectful company culture, where people feel connected, engaged, and supported. By bringing together diverse backgrounds and viewpoints and unleashing the best of one another, we deliver the most innovative solutions. Here at Beyondsoft, we truly believe that we are better together! 
Medical, dental, and vision insurance
401(K) retirement plan with company match
Flexible spending accounts
Employee Assistance Program (EAP)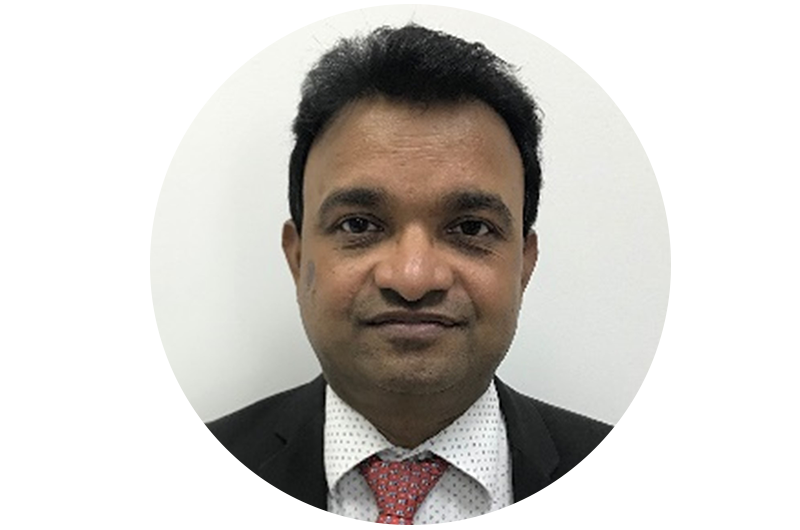 Each month, our marketing department interviews a member of the Beyondsoft team about their role in the company, as well as a few "just for fun" questions. For us, this is a great way for colleagues to keep in touch and stay connected – even while working remote. Check out some of our recent interviews below. 
Are you ready to join one of the best teams in the industry?