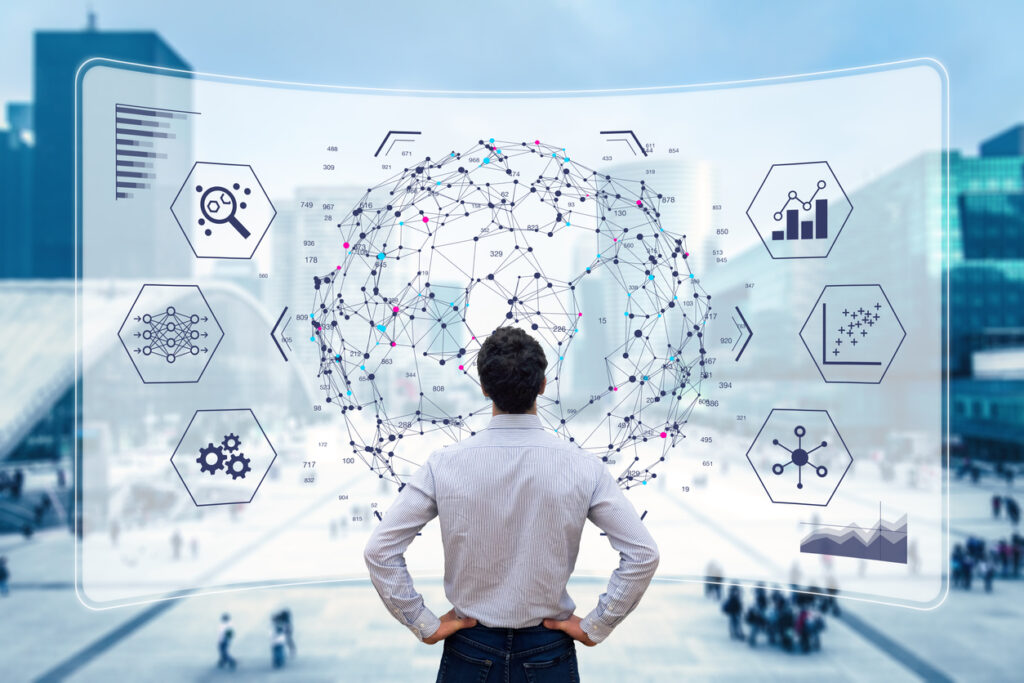 We transform the way companies approach business
In today's global marketplace, organizations must keep pace and deliver fast. Our team understands the challenges and needs businesses face, which is why Beyondsoft provides your team the expertise and innovation to effectively integrate, automate, and elevate your business.
We have over two decades of proven excellence
At Beyondsoft, our mission is to leverage emerging technologies and a proven delivery method, enabling our customers to take an agile and forward-thinking approach to their business.
For the past 27+ years, Beyondsoft has provided a broad range of high-quality IT services. These services include cloud, big data and analytics, business process outsourcing, custom software solutions, test automation, digital enablement, and other software engineering and digital transformation services. Beyondsoft is made up of a diversely talented team of experts who thrive on innovation and pushing the bounds of technology to solve our customers' most pressing challenges. We take our customer relationships to heart. Your success is our success, and our driving mission is to provide superior, professional services and deliver beyond your expectations every single time7
We are more than just an IT partner
Beyondsoft has a deep history of partnering with and empowering companies around the world to take control of their business. Our team consists of 26,000+ professionals in 70 delivery centers across 13 different countries. This worldwide presence in both mature and emerging markets allows for our team to respond quickly to our customers' needs on a local, regional and global level. Over the years, we've partnered with some of the best names in technology to develop world-class solutions that accelerate our client's business forward.
We are trusted locally, all over the globe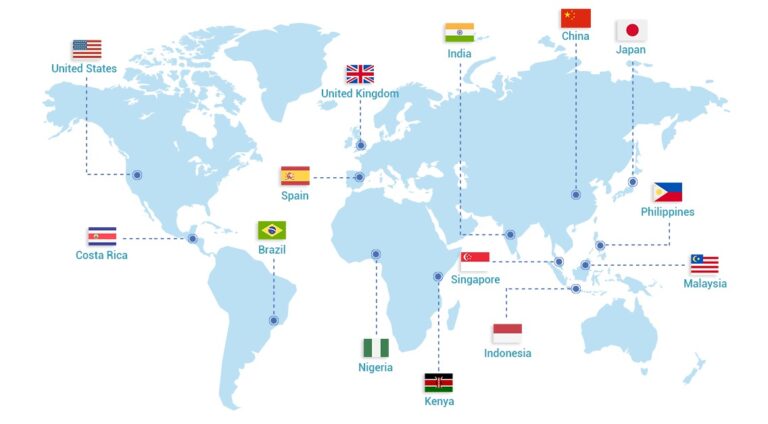 Are you ready to join one of the best teams in the industry?