Fastest laser jet printer ever made.
Most reliable copier on the market.
Highest resolution scanner under $300.
If you spend any amount of time online, you've seen similar marketing statements—and maybe you've even written a few. While such claims may be true, unless verified by a reputable third-party expert, they can appear incredible and suspect to potential buyers—an unfortunate consequence of a global market rife with erroneous and misleading claims. Furthermore, unsubstantiated claims put your brand at risk, both from a legal standpoint and a reputational one.
However, when brands invest in marketing claims validation from a trusted third party like Beyondsoft, they not only build credibility with customers, they help keep themselves out of hot water. Here's how marketing claims validation can make your product claims credible, so you can minimize risk and maximize brand trust and marketing investments.
How marketing claims validation works
Let's say you're preparing to launch a new laser printer. You've applied state-of-the-art technology and engineering to ensure it prints more pages per minute than any printer in its class. Furthermore, you believe it to have the lowest price point of competing products. Congratulations on producing such an excellent printer! But before you go to market, you'll want to make those advertising claims credible. That's where marketing claims validation comes into play.
As part of the marketing claims validation process, research professionals conduct comprehensive studies of competing products to assess the accuracy of statements around cost, size, and other attributes that do not require testing. In this case, researchers compare the cost of your printer with all printers in its class to validate that it truly does have the lowest price point.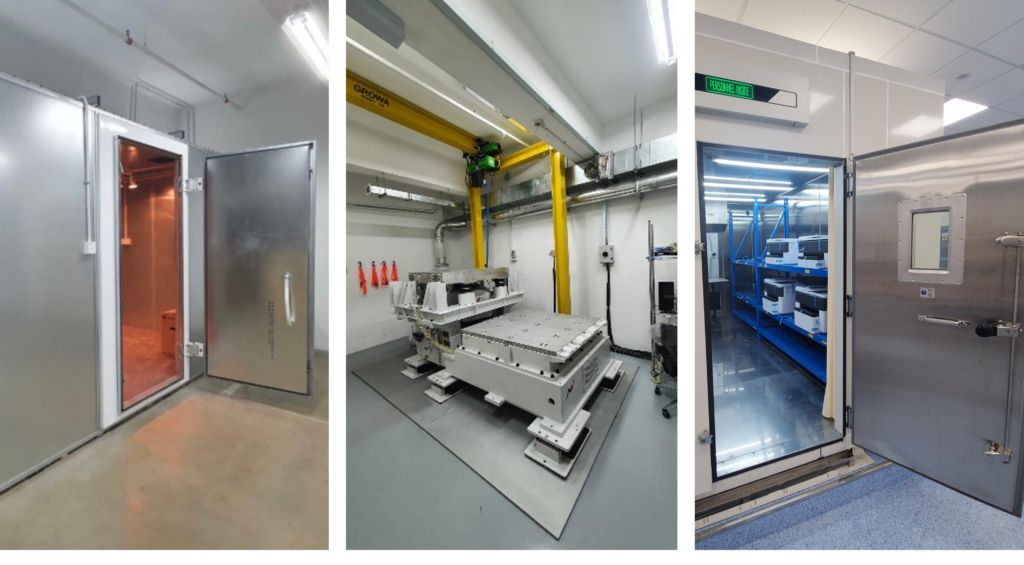 For attributes that require testing (like pages printed per minute), trained technologists measure hardware performance alongside competing products in a highly controlled lab environment, setting up precise conditions to ensure rigorous, unbiased testing.
Upon conclusion of all testing and research, you receive a report with evidence-based findings that you can share with potential customers. If a claim does not pass third-party validation, you receive feedback and recommendations to help you revise marketing statements and make future product improvements.
Beyondsoft marketing claims validation
Beyondsoft operates labs all over the world, each with its own specialty, enabling fast turnaround and affordable, scalable, and localized support. Trusted by enterprise customers and Fortunate 100 companies, Beyondsoft will research and test exactly what you need and deliver clear, evidence-based findings.
Here are a few of the many areas we can test:
Performance testing
Mobile app testing
Wireless connectivity testing
Duration testing
Durability testing

Minimize risk, maximize brand trust, and make the most of your marketing dollars with third-party marketing claims validation from Beyondsoft. To learn more about our services, reach out today.