At Beyondsoft, our experts are dedicated to the success of our clients. We believe a part of that success is providing our community of clients, partners and colleagues with the information they need to continue transforming their business and careers. Our insights page houses the latest thought leadership pieces from our team. 
Subscribe to our newsletter
No spam, just our latest news and updates right to your inbox. 
Artificial intelligence is rapidly gaining momentum. But should program managers fear artificial intelligence? Find out in this blog post.
Read More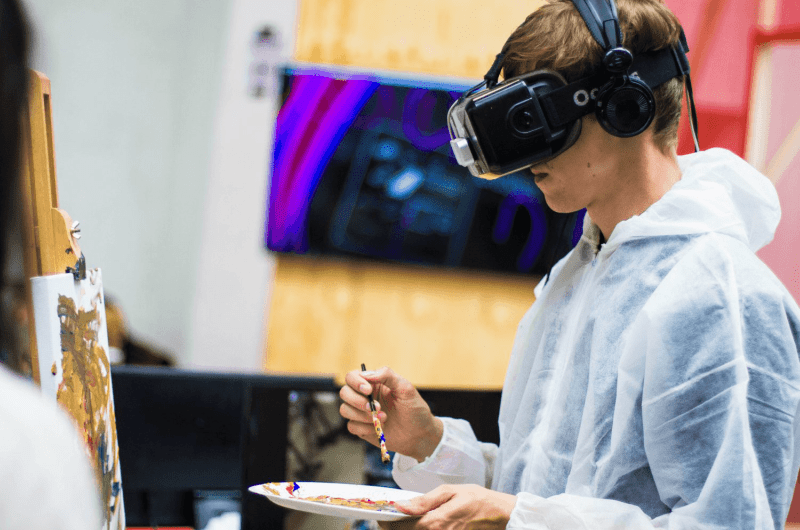 Companies are racing to embrace digital transformation. Find out what that means and why digital transformation matters so much.
Read More