To drive business growth and compete more effectively, organizations must embrace modern, agile solutions. Migrating to the cloud can deliver faster performance, improved scalability, and increased uptime and positions organizations to innovate more rapidly using capabilities such as IoT, machine learning, and advanced data analytics. Of course, migration is more than just moving from one platform to another. It's a complex undertaking requiring experienced practitioners who can do the backend work required to leverage the cloud's full capabilities. Streamline your journey to the cloud and unleash the potential of your data with migration services from Beyondsoft.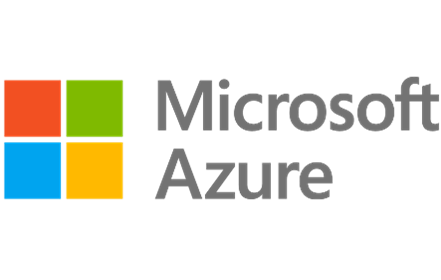 Your trusted data migration partner
Beyondsoft has performed hundreds of cloud migrations and big data projects for large enterprise customers. Our certified practitioners have hands-on, best-practice knowledge on Microsoft Azure.
Microsoft Azure helps you simplify and automate your workloads. With Beyondsoft you can easily migrate your applications, data, and systems from multiple sources to the cloud. This is how it works: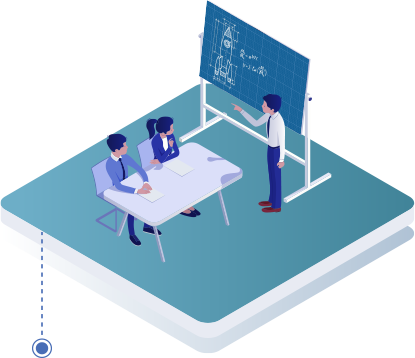 We support your company in defining a successful approach to migration, or cloud-native innovation, creating positive outcomes for your business, products and services.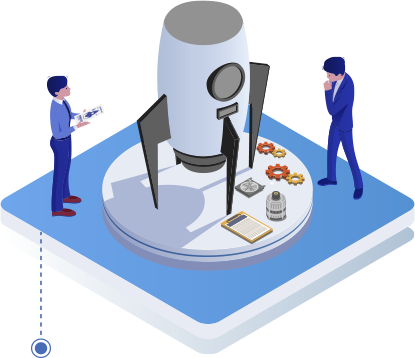 We help your company implement an iterative process for evaluating, migrating and releasing cloud workloads and applications, which minimizes the risks associated with this phase, while maximizing the experience of adopting and operating new cloud environments.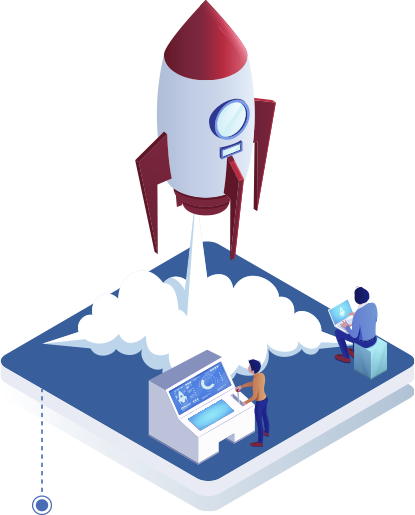 We support your organization in creating a proper governance foundation, as well as a wide range of services for the ongoing operation of your cloud environment with a focus on critical incident resolution, active platform and workload management, security and compliance.
Our managed services help your business get the most out of what the cloud has to offer
We begin with an assessment to determine the best migration architecture and approach. Our expert's partner with you to understand your needs and objectives to define a clear business case with expected outcomes and success criteria.

We perform a detailed audit of your existing systems, databases, and application architecture to surface issues and opportunities to modernize. We also help you prioritize the value of your data and identify migration strategies that balance cost and performance with your business priorities.
The outcome of this phase is a comprehensive migration roadmap and an ROI model that accelerates time to value.
Beyondsoft practitioners take a best-practice approach to ensure a successful migration that minimizes risk and downtime.
Before the migration, we resolve any data issues identified in the discovery phase and build your new cloud infrastructure. We leverage established DevOps patterns and CI/CD tools for building and maintaining your applications in the cloud.
Once this work is complete, we perform a coordinated data migration, operating both environments in parallel to certify that the data performs as expected in its new environment. Once we validate your new environment, we cut over and deliver full documentation of your new infrastructure. Based on your needs, we can help train your team to support the new environment and work with you to complete the transition without disruption.
See how we helped clients with their migration efforts
We want to be beyond your expectations!
Our experts are waiting to help you with your migration needs today. We will reply shortly!