In today's digital economy, data is an organization's most valuable asset. Whether enhancing products, improving operations or understanding buyer behavior, monetizing that data is key to driving positive business outcomes. We help you go beyond your data to enable real-time, predictive analytics that will drive your business forward. By assessing your current analytics maturity level and creating a roadmap for execution, we can build the right objectives, deliver on execution, and evolve your organization towards an analytics center of excellence.
Explore our big data offerings
Click the service titles below to read more about each offering.
What our customers expect
Data Curation
We can build your analytics foundation through the curation of omni-channel data. Our team of experts fill the roles of data architects, data stewards, data analysts, and data hygienists to ensure that you own and trust a robust dataset to power analytics.
Analysis & Reporting
Big data is ineffective without big insights, and we work to effectively tell your data's story in a way that can be consumed by business executives. Recurring reports are built with automation in mind to maximize efficiency, while our NB testing experts validate and optimize key insights.
From advanced scoring models to Al that features machine-learning algorithms, our data scientists can help personalize and optimize your experience to a broad range of customer profiles and anonymous visitors.
Technology Stack
With so many marketing analytics technologies available today, our mission is to remain tool agnostic while building a marketing technology stack that will be the best fit for your organization. We ensure that your data stream can reside on a robust platform and can be activated for consumption.
Global 24×7 support
Cloud agnostic
Elite team of data architects
Open source / IP accelerator tools
Extensive partner network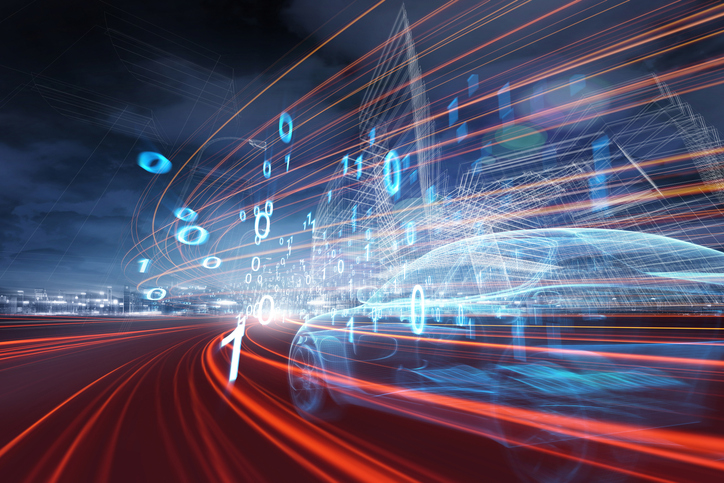 How DataOps unleashes data analytics
Despite the rush to embrace innovation, enterprise data programs' success is often lackluster due to data liabilities, including anything that impedes the inability to manage data from source to consumption at the speed, scale, and efficiency. But as corporations increasingly embrace data as a key asset, building an organization's data and analytics competency is key.
In this report, we explore:
Why high quality, reliable data is critical to the future of your business.
The top issues impeding data analytics programs, including data liabilities.
The importance of DataOps and how this framework solves the data liabilities challenge.
Critical eps for addressing your data liabilities challenge with DataOps.
Our experts are waiting to help you with your Big Data service needs today.